Hello again! (: Just wanted to say hello to all my new followers! Haha I believeI'm only at 15 followers, but hey, I'm getting there.

As promised, here is the review for Loreal's Extra-Volume Collagen Mascara. I purchased the waterproof version.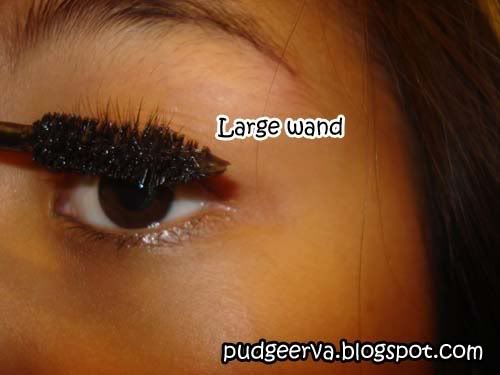 Pro: I like the large mascara wand that it comes with.
Con: The large mascara wand does not create as much volume as I would like
Pro: It's fairly good at lengthening lashes
Con: Makes lashes look unnatural sometimes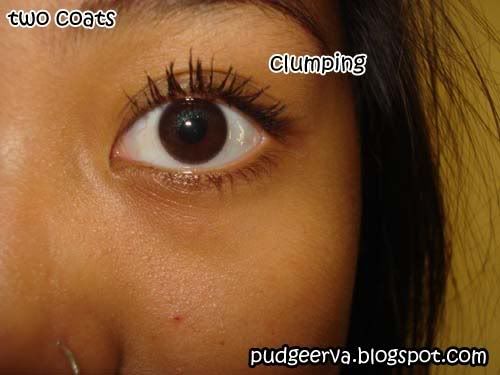 Con: Clumps easily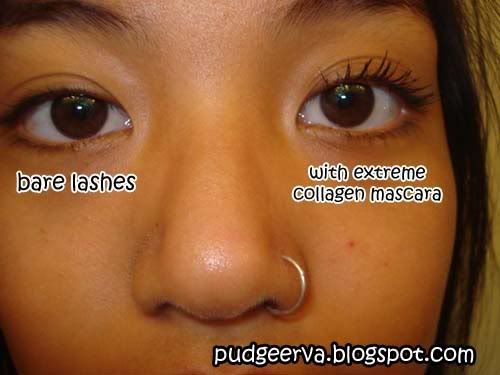 Product Description: This extra volume mascara by L'oreal which contains Hydra Collagen creates up to 12x more volume with no clumps. Extra volume brush is twice as thick as traditional brushes.
Product: 2.5/5
Quality: 3/5
Promise delivery: 2/5
Would I purchase again?: Probably not, No.
EOTD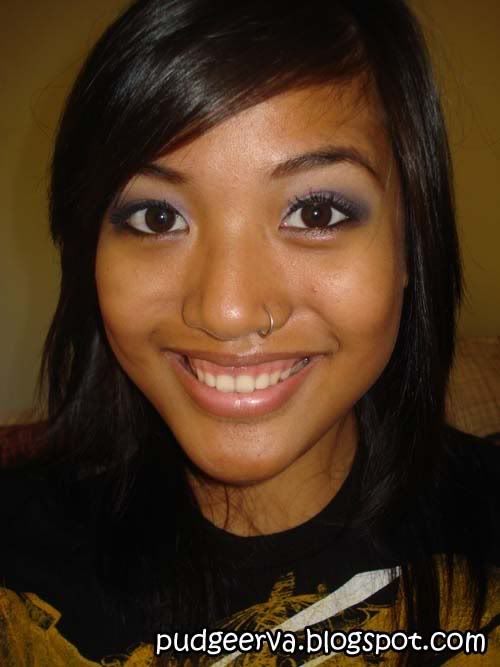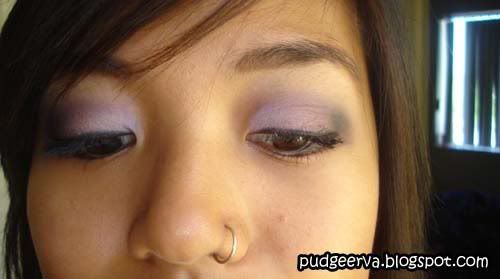 MAC's "Painterly" pp as primer
Jordana's "Opal" e/s on lid
MAC's "Trax" e/s mid lid
Ulta's "Plum Noir" e/s on contour/outer-v
Jordana's "Black" e/s outer corner
Jane's "Black" gel liner
Covergirl's Lashblast mascara in black
I know I do a lot of purple looks, but when I get my new palette there will be others! (: