Today is my graduation! Wooo! A little nervous because I feel like I'm gonna forget something! Like part of my clothing, or stuff for Project Grad afterwards. Eep. I'll deal with that later.
Yesterday went to the mall w/ my sister and of course we stopped in Sanrio. Haha I bought a bunch of Kuromi stuff, and I bought my sister a hello kitty necklace. :P The one that's an outline of her head. I don't have a picture of that one though. haha. Did you know they even have a Kuromi belly button ring??
And I cut my hair yesterday! (: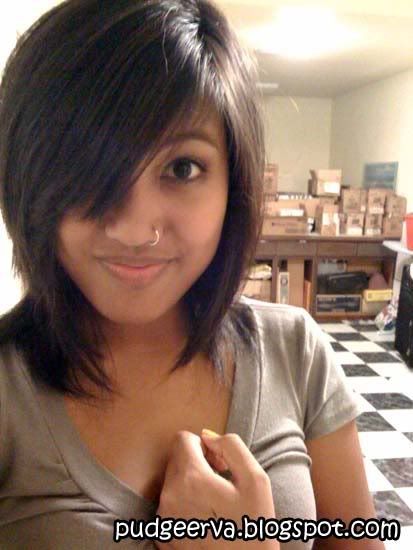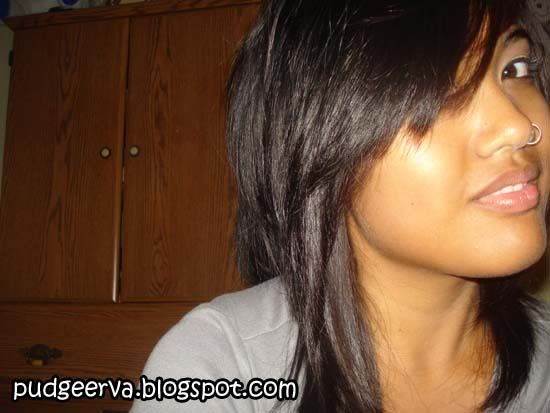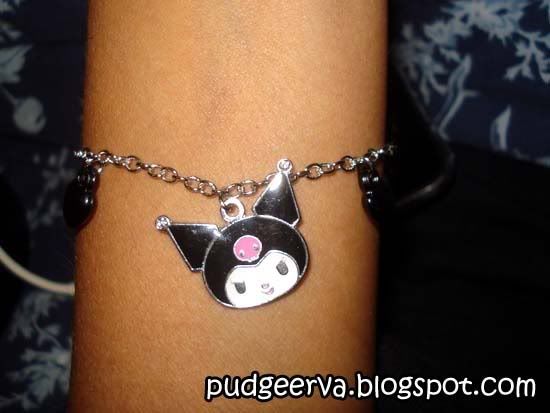 I also got a kuromi compact mirror that's shaped like her head, but I didn't take a picture of that I guess.