(: Was supposed to go to the fair today w/ Aj, Willie, and Ariale (the couple also known as Arillie) but Arillie couldn't go, so Aj and I did a girl's day in. We watched Twilight, it's special features, and bloopers from Pirates of the Carribean. And like most girls do when they get bored, we did our makeup! haha we did two different looks before we got hungry and then I had to leave after we ate.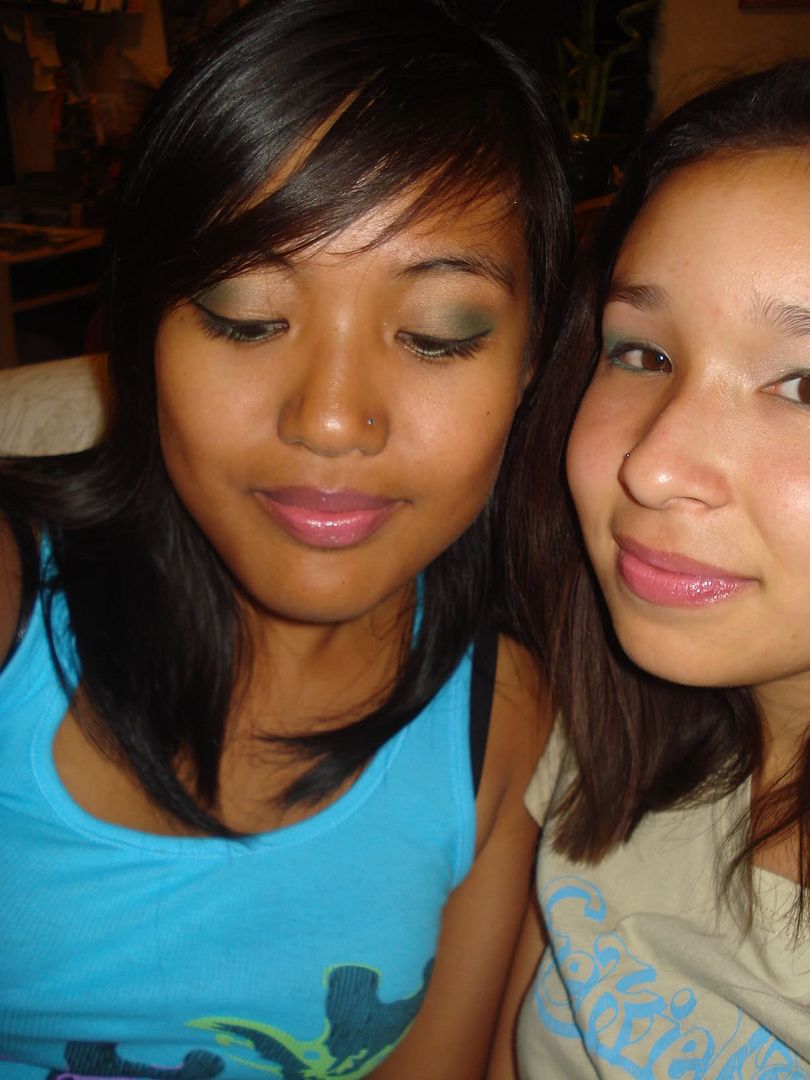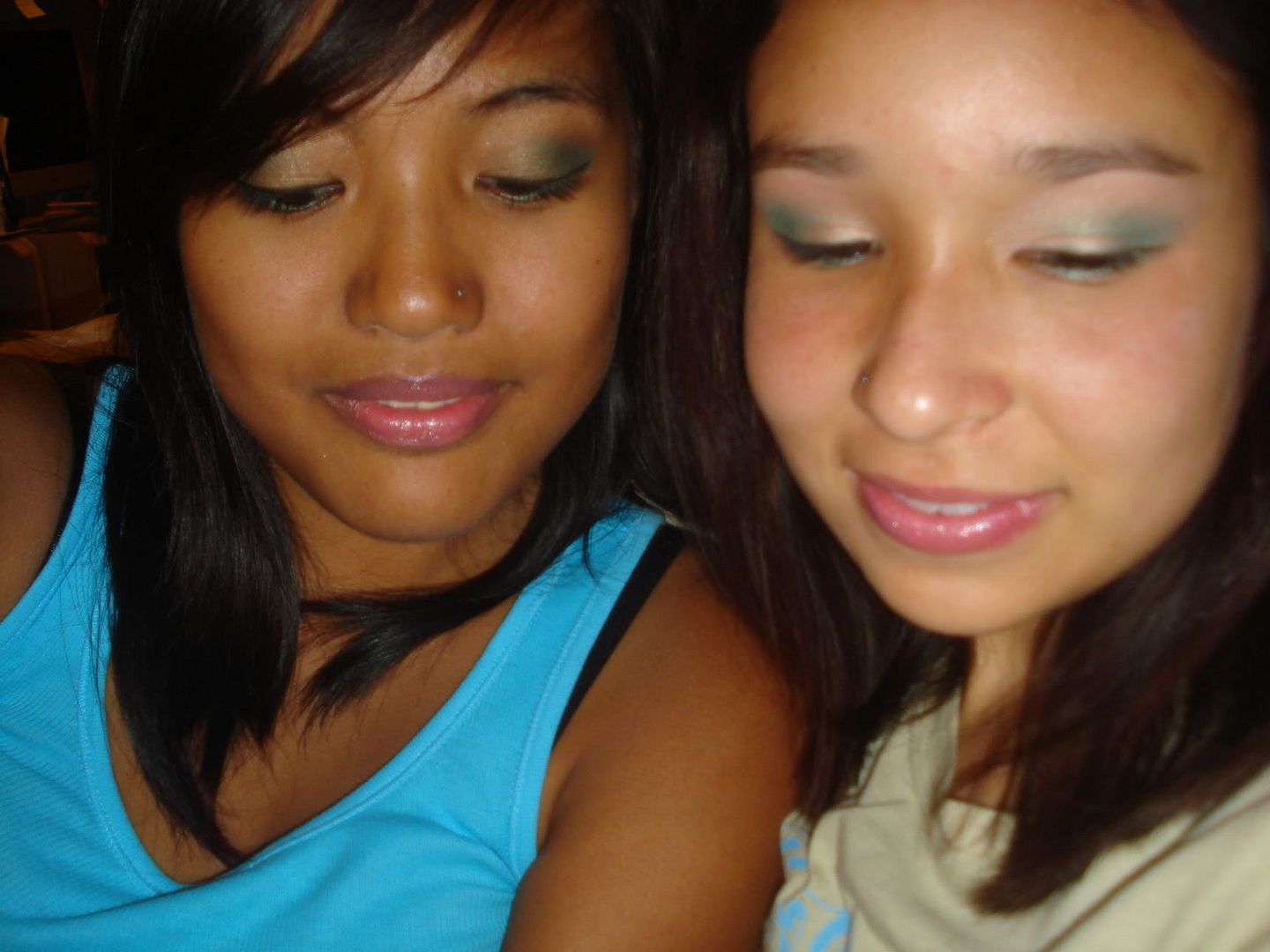 this one was a cream/gold-ish color with a teal.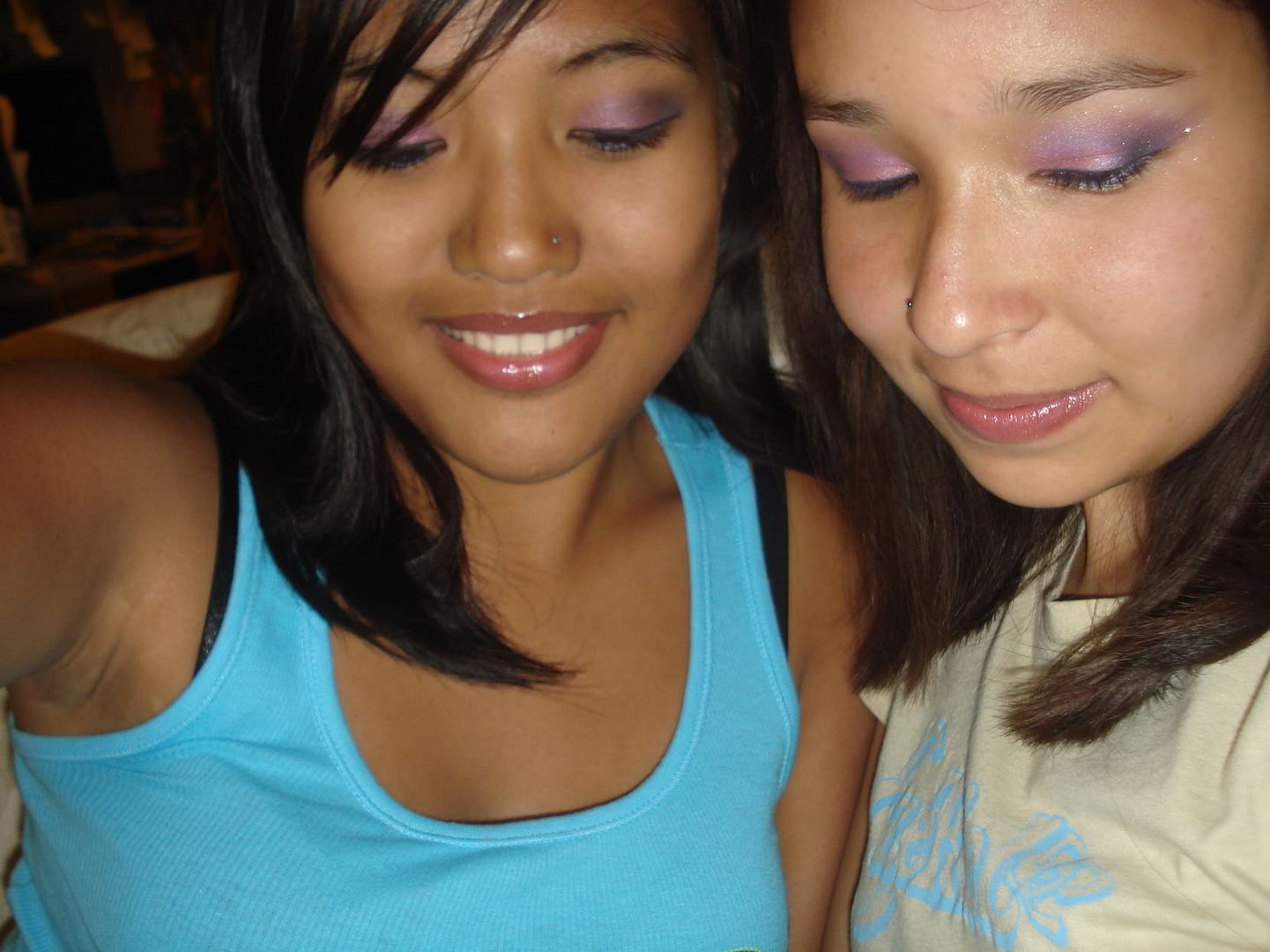 the next one included pink, purple, and bit of black eyeshadow. (:
Haha I love having days/nights in w/ Aj (: (Oh, by the way, that's Aj! Say hello to Aj!) We have good fun together that includes strange accents. hah! Ooh. And yesterday we went shopping! I bought a bunch of new lipsticks as well as a purple eyeshadow from NYX. (: A purple called "purple" which was used in the look Aj and I did. Bought some new skinny jeans from Charlotte Russe, and two new Nail Polishes from Claire's (: One in a sparkly black and a yellow.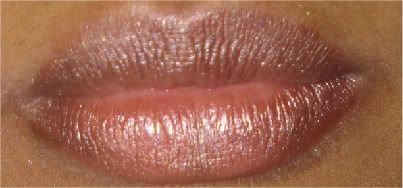 NYX "Kona Coffee"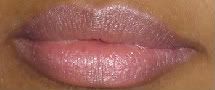 NYX "Narcicuss"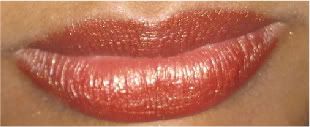 NYX "Apollo"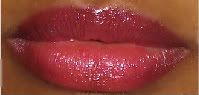 Jordana "Rasberry"