SO. Thanksgiving weekend I did just a tad bit of shopping. Nothing crazy. xD and it wasn't for gifts, it was for me. haha. :3 don't worry, i've got what I wanna get people in mind. Anyways, here's what I bought...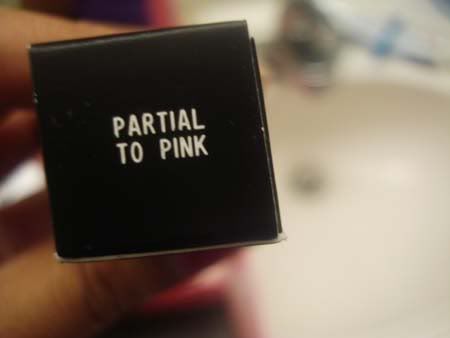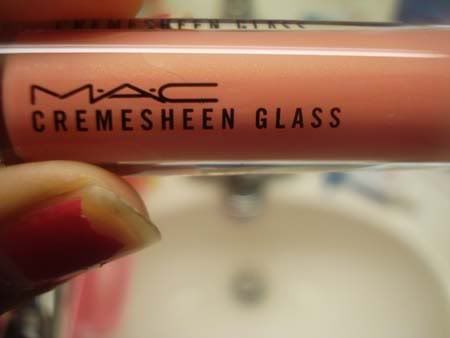 cremesheen! I wish they weren't LE. I love the cremesheens. I think they're better than the rest of MAC's lip glosses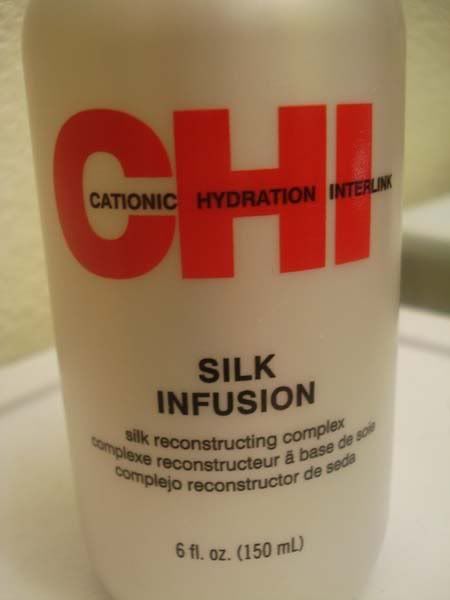 i know i posted this last time, but...Yay! CHI! <3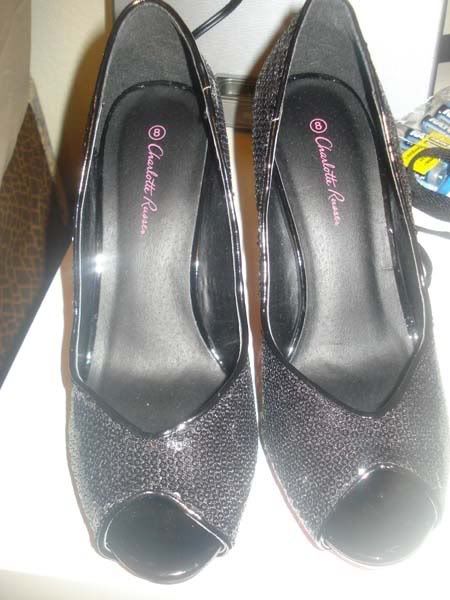 aren't these shoes awesome?? I went back for them 3 times and even put them on hold once without going back for them. The 4th time i went back for them I decided that I needed to have them. ;D (From Charlotte Russe)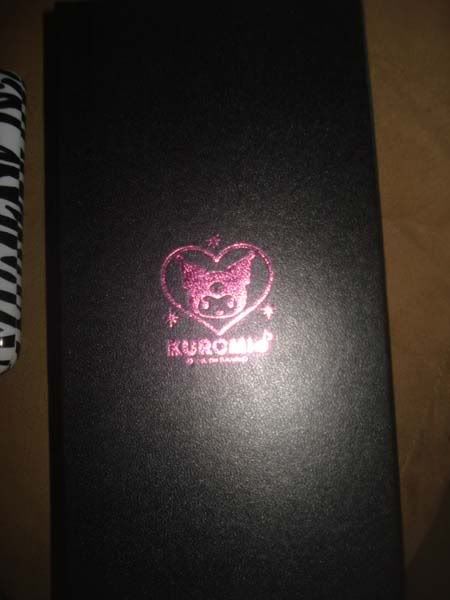 Kuromi in the box....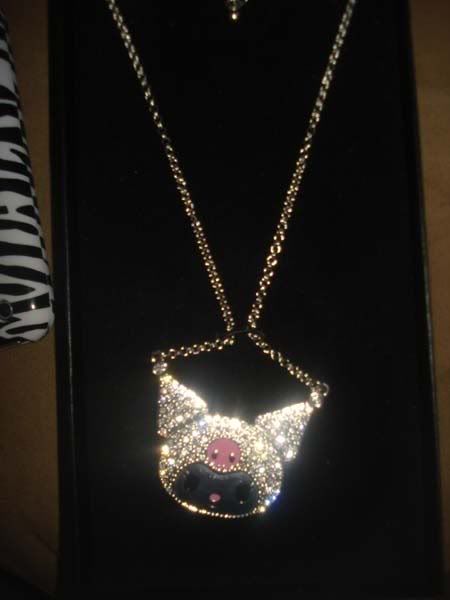 and kuromi blinging like crazy!! :D I LOVE IT (from the NEX)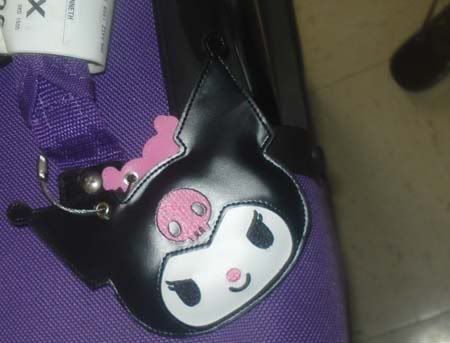 I even got a kuromi for my luggage XD From sanrio!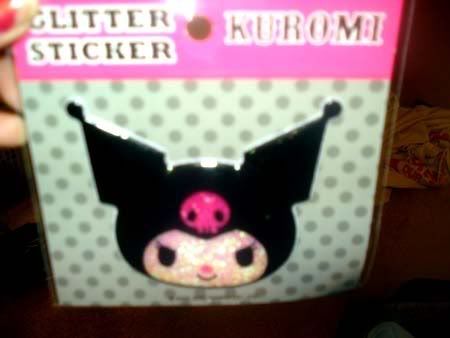 idk what i'm gonna use this one for :3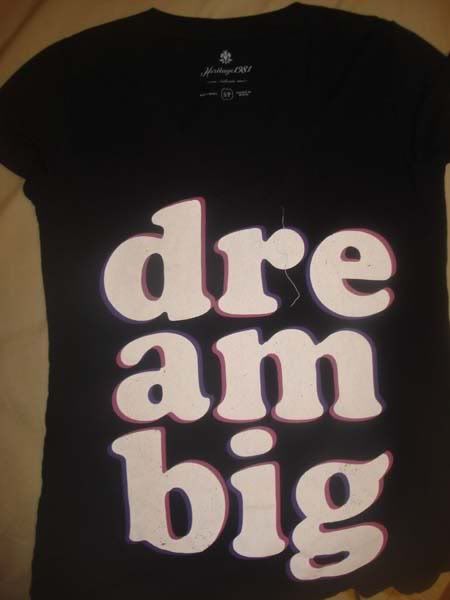 because I dream big. <3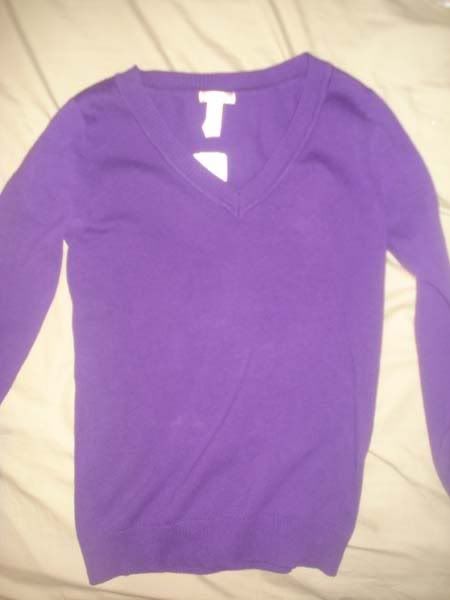 Can you tell I like purple? (F21)
(F21)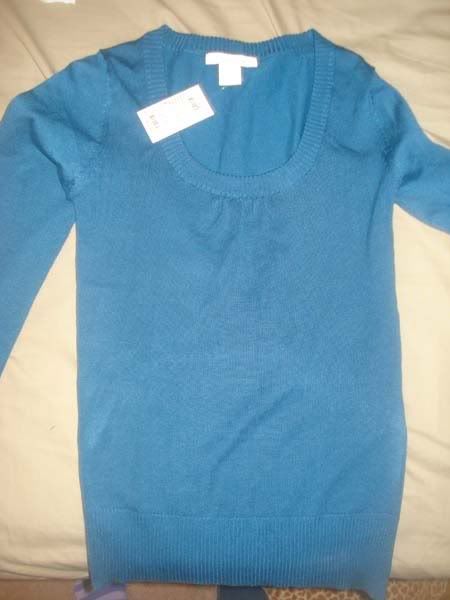 (Charlotte Russe)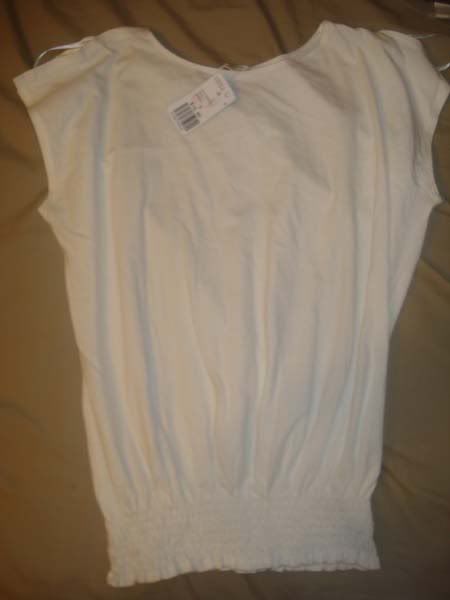 (F21)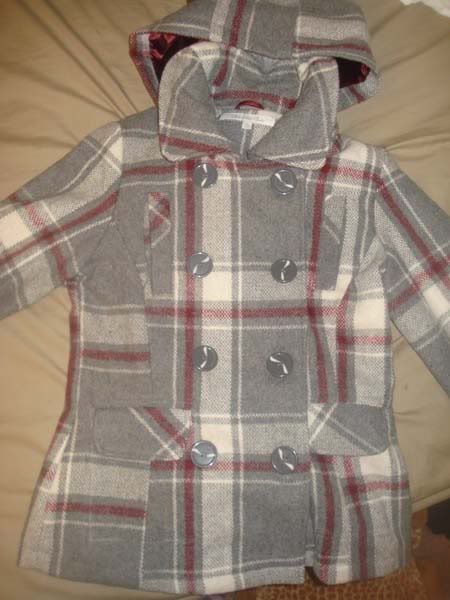 (Charlotte Russe)
That's all for now. :3 Im probably gonna be hella bored and un-occupied this weekend so i'm gonna work on doing more looks! yay!