Mascara Reviews
Mascara #1;
Okay, lets see. This is my first review, so cut me some slack! haha
Here are the Pros:
-Doesn't clump very much,
-Nice packaging
-Does indeed curl
The Cons:
-Takes two steps (not good for rushing!)
-Not much volumizing here.
-not much length here either (a little, but not much)
-curvy brush
-I already have curly eyelashes, so...???
Let me explain the curvy brush. It was a little harder to handle because I'm used to twisting my mascara wand while applying to prevent clumping. the brush curves in a "u" to mimick the curve of your eye, so twisting it would be weird. I can't say much about the price, because I don't really know how much it is. My sister bought it and never opened it and I needed a new mascara so I thought I'd try it out.
Overall rating: 3.5 out of 5
next Mascara..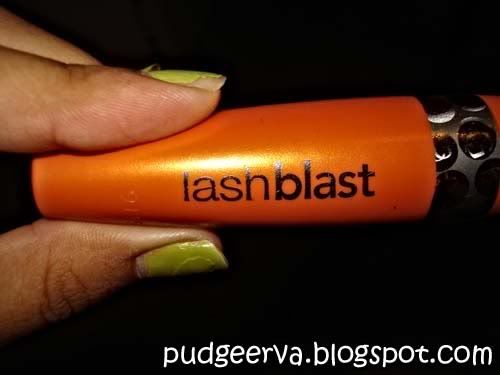 Lash blast by maybelline!
Pros:
-Volumizes
-Lengthens
-No clumping
-big brush
-natural looking (but great) lashes
Cons:
-I would like a bit more length.
To be honest, I cant think of many cons.
Not at the moment anyway. I've only been using it
for a week, so if I find any problems about it I'll be sure to update my review.
but for now, I'm a happy clam about this Mascara. It was about 6 or 7 bucks, so it was basically the standard price for a drugstore mascara.
While it does lengthen, I'm just picky and would like extraaa long lashes with volume, but I haven't found a mascara that i've completely fallen in love with yet. this one works for now (:
For now this gets an
Overall Rating of: 5 out of 5